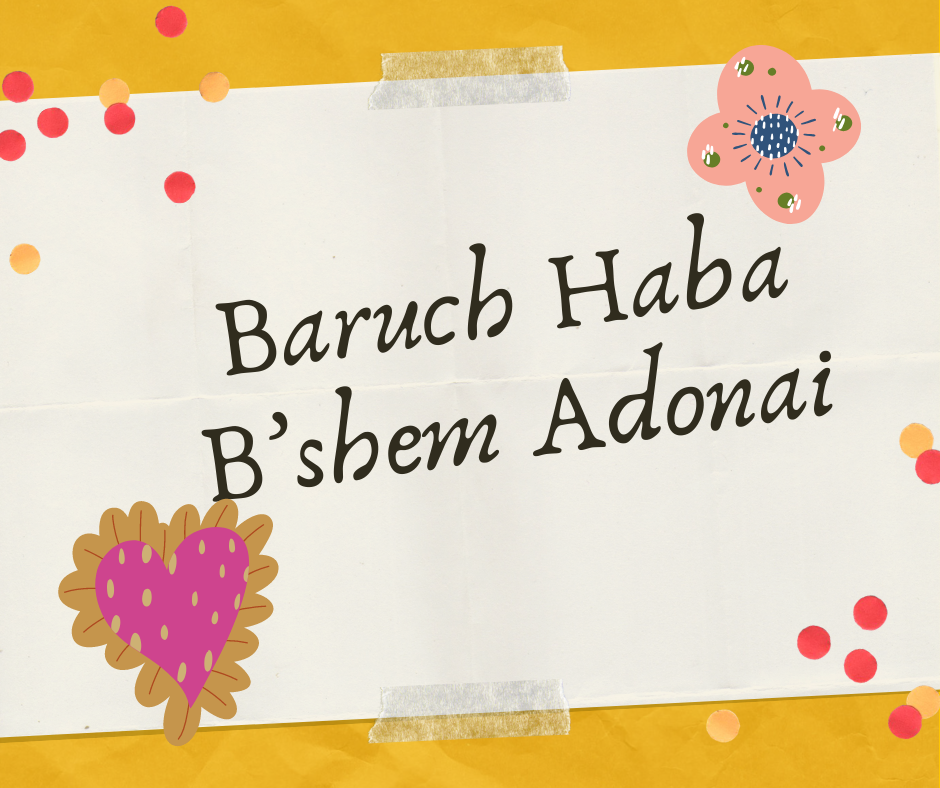 Luke 13:35
"Behold, your house is left to you desolate; and I say to you, you will not see Me until the time comes when you say, 'BLESSED IS HE WHO COMES IN THE NAME OF THE LORD!'"
Baruch Haba B'shem Adonai!
The restoration of Israel is the key for Yeshua's return.  The first part of the restoration promise of YAH (Ezekiel 36) is for the Jewish people scattered throughout the nations to make physical aliyah and return to their own land which YAH gave them.  This began with the political independence of Israel in 1948.  Then "all Israel shall be saved" (Romans 11:26).  YAH fulfils His promise of Ezekiel 36.
In Luke 13:34-35, Yeshua lamented for Yerushalayim, the holy city of ADONAI, and spoke of the unwilling hearts of its inhabitants to accept Him as the Messiah.  Yeshua will not come to rule the nations of the earth from Yerushalayim until His Jewish people say "Baruch Haba B'shem Adonai".
For God's chosen people to say "Baruch Haba B'shem Adonai", they must be restored fully to their land and restored to their Jewish Messiah.  Christians can usher in this redemption and salvation of the Jewish people by:
Praying for YAH to bring them back to their land (aliyah of the Jewish people);
Praying for the peace of Yerushalayim / Israel (Psalms 122:6);
Praying for YAH to sprinkle Israel with clean water;
Praying for YAH to give them a new heart, a new spirit, and cause them to walk in His statutes;
Praying for the Jewish people to accept Yeshua as their Jewish Messiah and get saved (not to convert to Christianity);
Praying for the salvation of the Jewish people and their wellbeing; and
Praying for YAH to pour on the house of David and on the inhabitants of Jerusalem the spirit of grace and supplication.
Not only standing in the gap in praying but physically standing with Israel in many areas, such as:
In world politics when nations come against Israel, we must stand with Israel. We must lobby our Governments, pointing them to Genesis 12:3 and what YAH says about Israel (curses/judgements and blessings);
Take spiritual aliyah to Israel / Yerushalayim;
In our giving – give to support the end-time work of the Messianic Apostolic Prophetic Revolution for world-wide revival;
Physically involved in restoring the Hebrew roots of our faith in Christianity and reject Replacement Theology. Provoke the Jews to jealousy in our actions.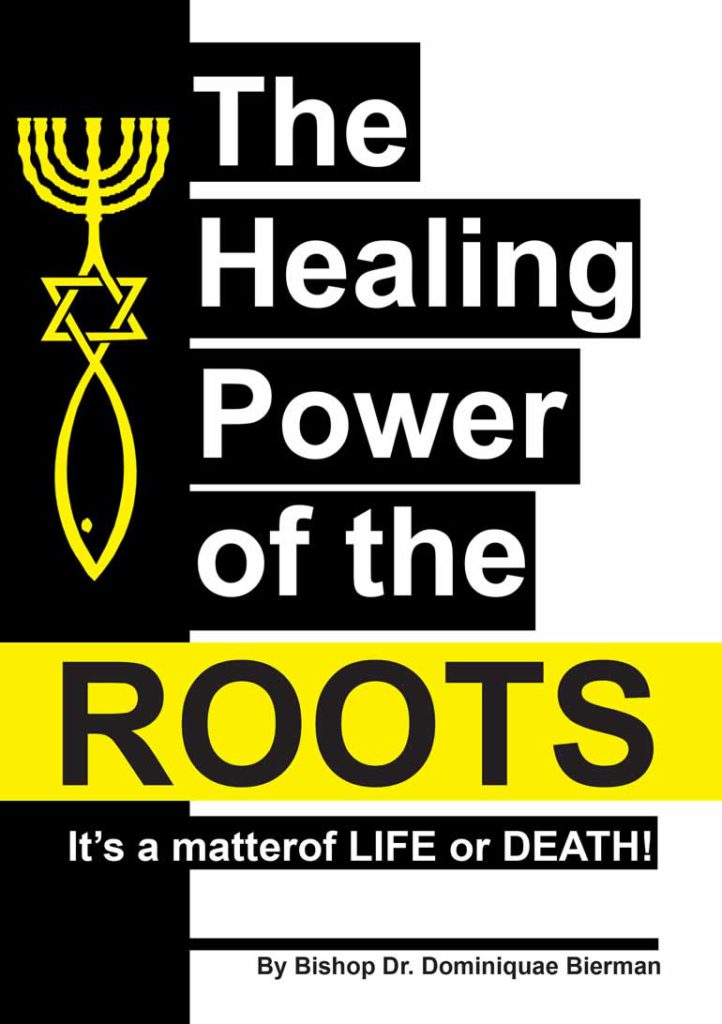 Reconnecting with the Hebrew Roots of faith is a matter of Life and Death.  Get a copy of Bishop Dr Dominiquae Bierman's Book - The Healing Power of the Roots - to know more about why and how you RESTORED to that life of greatness as YAH wants us to live, and as taught by the Jewish Apostles of Yeshua.