In March 2019, I enrolled in the Global Revival MAP (GRM) Bible School.  This was following a Spirit-filled and anointed UNIFY PNG Conference and Purim Celebration hosted by the PNG Teshuvah Churches in Port Moresby.  Our Guest Speakers were Archbishop Dr. Dominiquae Bierman and her husband Rabbi Baruch Bierman, from the KADESH MAP Ministries, who came all the way from Israel.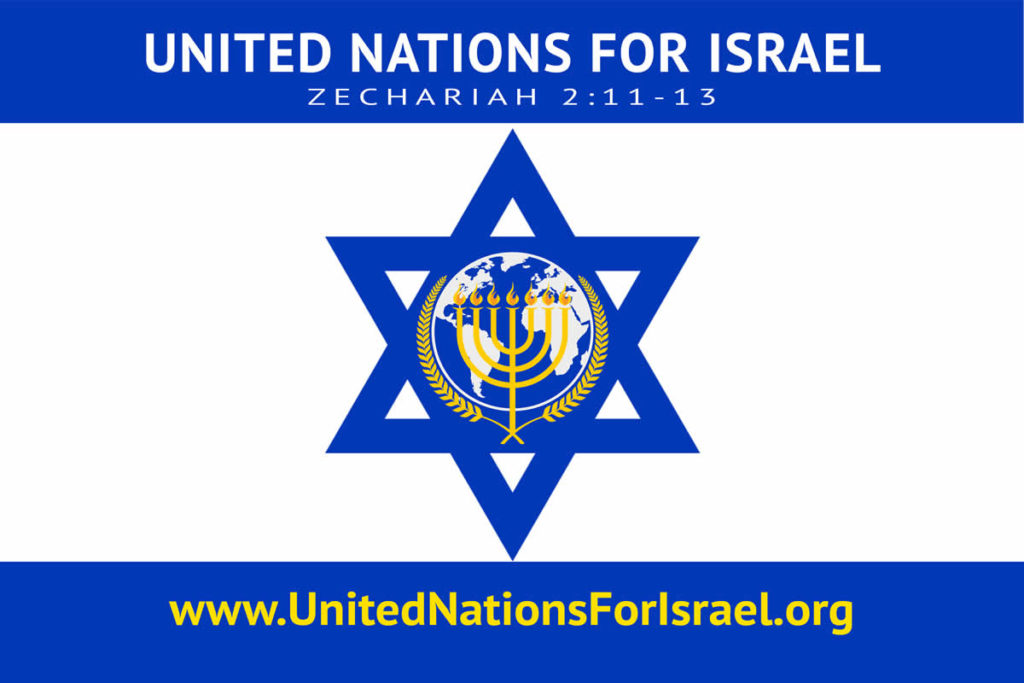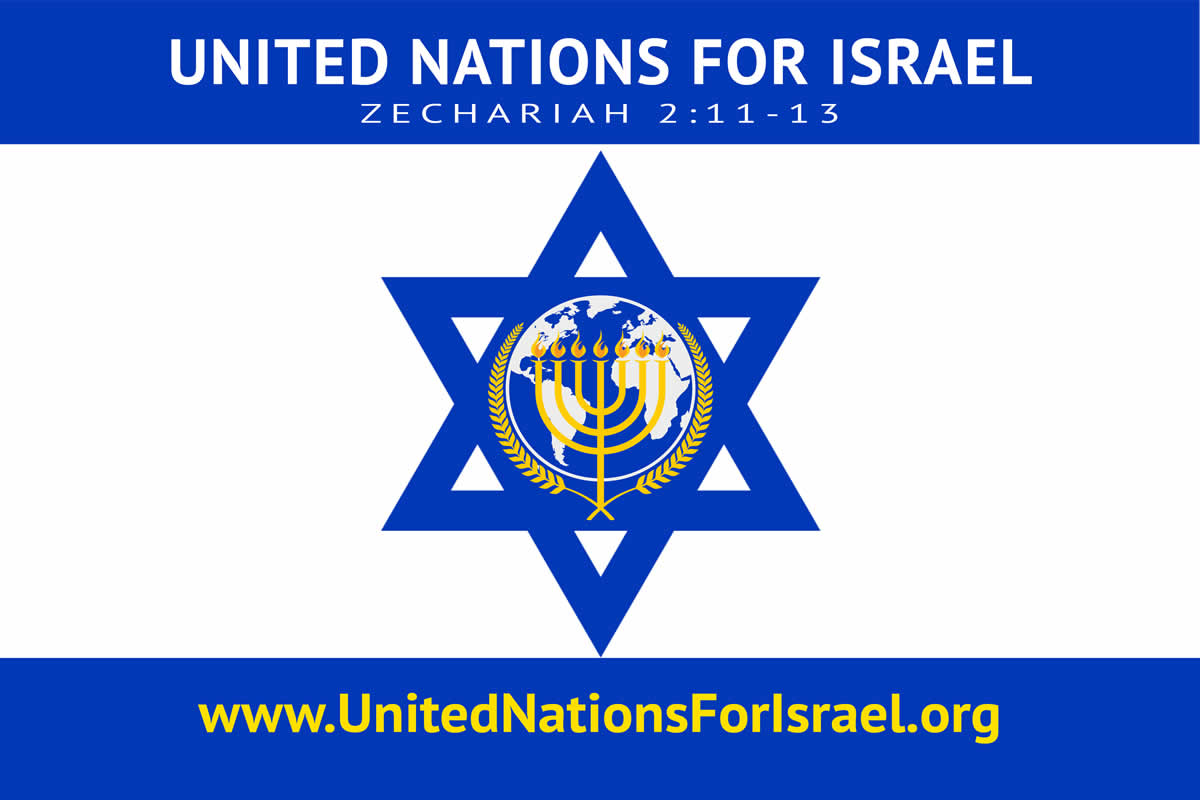 If you are ready come and get equipped: the Global Revival MAP Bible School will change your life and through you the life of others. A fierce, loving, holy, powerful, truthful, Messianic-Apostolic-Prophetic Army is arising, and you are called to take your position as a soldier of Messiah.
Undertaking Bible Studies at the GRM Bible School (online) has been truly a life changing discovery for me.  I've now found real food that is satisfying my years of spiritual hunger for the truth.  I'm finding answers to many of my questions as I study the Jewish roots of my faith, and understand the context of the Bible.  I'm seeing the Bible with completely new lenses and worldview.  I'm deeply grateful that I'm now fully "grafted in" to the Roots of my faith.
One of the purpose of this blog is to document my journey.  Thus, you will find under this page Book Reviews of Dr. Bierman's books and my marked writing assignments which I will post here.
Shalom!
Bishop Dr Dominiquae and Rabbi Baruch Bierman being received at the Jacksons International Airport March 2019 by Reverend Charlie and Mollie George, senior Pastors of Teshuvah, Secretary Anna Solomon, PNG's Secretary for Community Development, Youth & Religion and Colonel Francis Kari of PNG Defence Force.