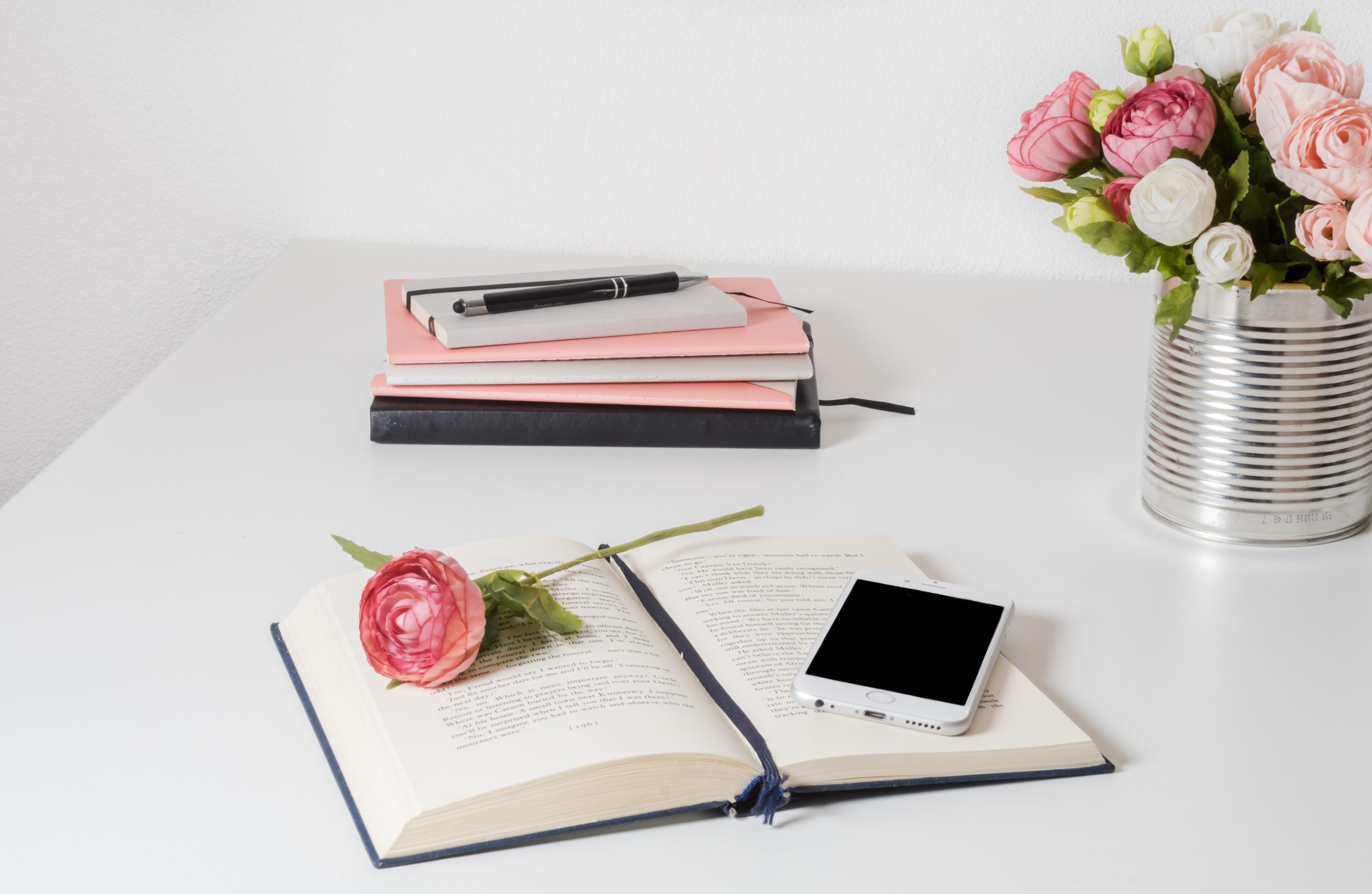 Highly Recommended Books
The Book Reviews are reviews of Books written by Bishop Dr. Dominiquae Bierman and Rabbi Baruch Bierman.  The Book Reviews are part of the requirements for the GRM Bible School.
For each Level of Course at the Bible School, you will be required to read four (4) books and write a Book Review.  To purchase the Books, you can check out KAD-ESH MAP website.
The Healing Power of the Roots
Grafted In
Sheep Nations
Vision Negev
Yeshua Is The Name