Fed up of living a defeated Christian life?
I've been there!  I know what it means to hustle in a mediocre life that taxes the prosperity of my body, soul and spirit.  Until I reconnected to the Roots.
It's time to return to GREATNESS as God originally intended for you.
Here, we expose the lies of the devil that held the Church and every Bible-believing Christian captive under curse for 2000 years.
We give you the exact Secrets and the Key that the First Century Jewish and Gentile believers used to live the life of greatness that we read in Bible.
This personal blog may be of interest to the Christian fed up of living a defeated and insignificant life.  The Christian who is seeking God for love, truth, holiness, peace, joy, wisdom and prosperity.
It is for the Christian who wants to discover the Biblical Secrets and Key to Greatness that has been buried by the deception and lies of Religion for two millennia.
Here you will:
Rediscover the Jewish Roots of the Christian faith

Rediscover what it means to be Grafted In [Romans 11]

Rediscover the Biblical Key of Abraham [Genesis 12:3] that turns blessings and curses

Rediscover the Secrets of Greatness in the Hebrew Holy Scriptures

Get fresh insight into how you can be filled with the Love of God so much that it outflows and touches those around you

Learn about Replacement Theology and its fruits and why it is critical that you make a choice - to follow God and Bible or follow Religion and live in curse.
And you'll get to know Love and love insights!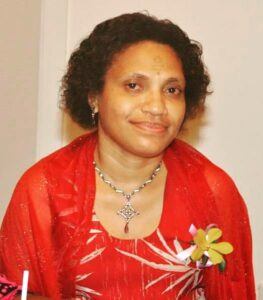 Hello, I'm Kez!  I'm  a Bible School Student.  My insignificant life has been significantly transformed when I discovered the secrets to greatness that has been buried by the lies of a man-made religious system that has divorced itself from the original Biblical foundations since the 4th Century.
The more I learn and researched the history of Christianity - a religion with a bloody history devoid of love and adorned with institutionalized hate and murder in the name of Jesus Christ - I prayed for the Holy Spirit to fill my heart with His love.  Yahveh God in his faithfulness filled me with His love and the gratitude is expressed on this online space LoveInsights.Com.
Irrespective of the different concepts of God different religions believe in, they all have the common Universal Thread of Love at the very core and in its purest form.
Love conquers religion!

Yahveh Elohim God is Love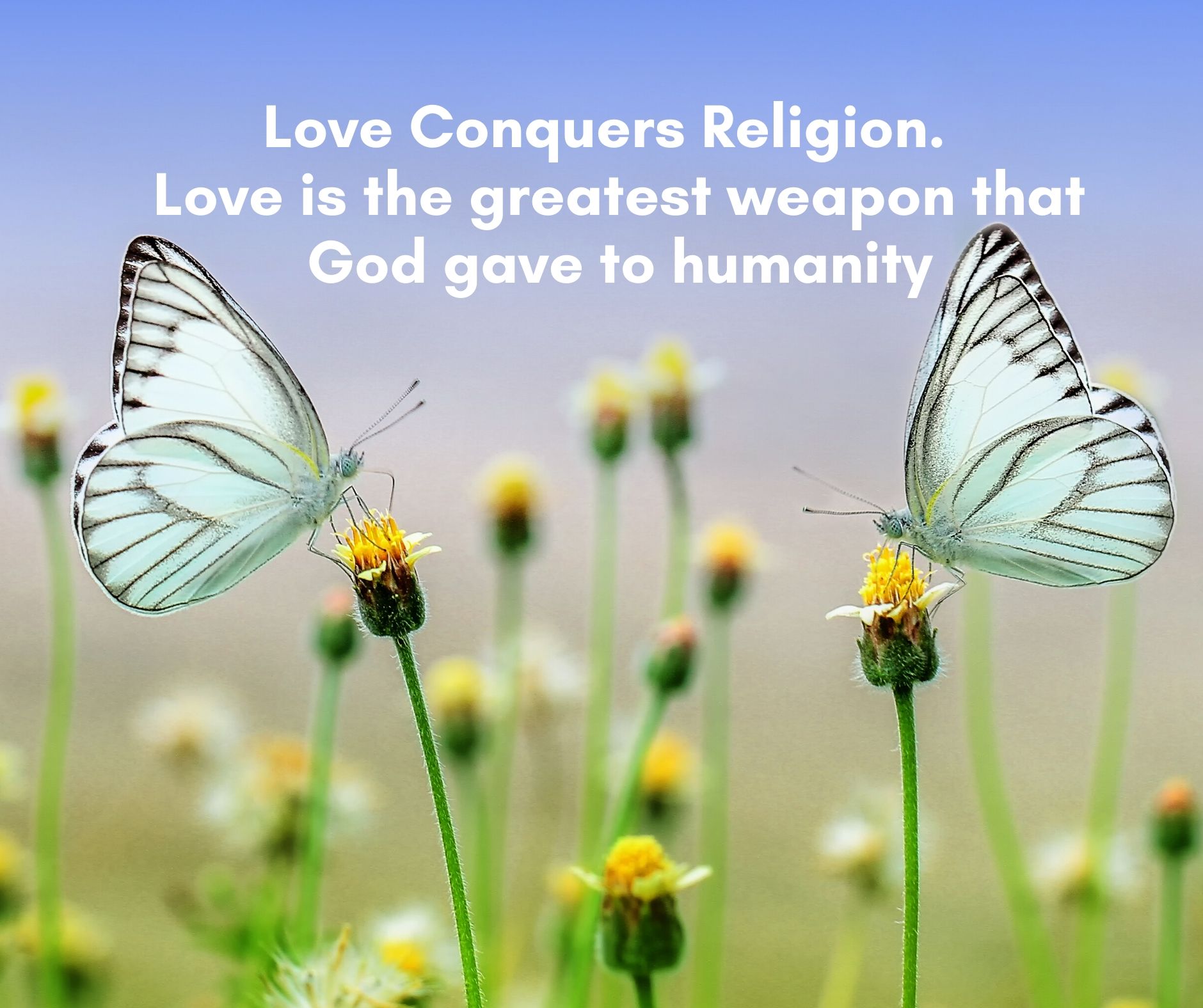 Imagine!
How love can transform your world, my world and the entire world!
I'm almost 50, I've live life!  And I know what it means to go to Church all my life and still live a mediocre Christian life.  I know what it means to harbor bitterness, jealousy and un-forgiveness, despite the fact that I'd be going to Church on Sundays because going to Church is a tradition.  Today, I can testify about the Healing Power of the Roots!
I was born and raised in a very religious Christian family and community of the Lutheran faith.  My seeking-God journey led me to accepting Yeshua (Jesus Christ) as my personal Lord and Savior at the age of 24 and I joined the Lutheran Renewal movement in my city.   Then I moved to a Pentecostal Church who worshiped on the Shabbat, 7 of the 14 years I lived "in the world".  Revival would come and quickly disappear.  I now know that it is because we were not connected to the Roots!
My life's journey hasn't been silky smooth.  I lived a mediocre life of defeat.  But God in His goodness and faithfulness never leaves nor forsakes us.  YAH says in Jeremiah 31:3:
"I have loved you with an everlasting love; therefore I have continued my faithfulness to you"
In March 2019, I attended a Purim Conference hosted by Teshuvah Churches in Papua New Guinea (PNG).  It was my turning point as I listened to the teaching of Jewish Apostle Dr. Dominquae Bierman and Rabbi Baruch Bierman.  I realized that I was living in curse and reconnecting to the Roots of my Faith is a matter of life and death.
I'm currently studying at GRM Israeli Bible School, having reconnected to the Roots of my Faith and truly Grafted In.
I live in Port Moresby and attend the wonderful, anointed Teshuvah Church, where the Word of YAH is taught without compromise.  My leaders, Reverend Charlie and Mollie George are such powerfully anointed yet humble leaders that I gratefully call abba and ima.
If you find inspiration from this blog, don't forget to Share the Love!